Step 1: Submit Project Images
If using a non-iPhone mobile device or having issues uploading images, please email Jon directly or text them to: (520) 288-2380
Licensed, Bonded And Insured (ROC 278018) Commercial/Residential Tucson Custom Concrete Contractor
Step 3: Watch Our Welcome Video

BS&T Concrete Construction, LLC.
Please, let us know how we can help!
Your 3 Step Pandemic Friendly Process:
BS&T Estimates are very transparent. We never shoot from the hip and sign a Contract we are going to "break even" on. We make sure we have everything covered up front so we won't need to ask for more money at the end.

Step 1 – Initial Contact, Photo Upload
Fill out the Estimate form or call 520.288.2380. Submit pictures of the site so I can see what you are seeing. The more info you can provide (i.e. Dimensions, access, expectations) the more  accurate your quote will be. It is also helpful if we have your address for Google Earth measuring.

Step 2 – Over The Phone Estimate
Once I receive the pics we can schedule a time to talk. We will discuss what's really important to you about your project and if we will be right to help you. This will be a 20-30 minute call. If our schedule works, our philosophy's align and the price range is in your budget an onsite confirmation meeting will be scheduled.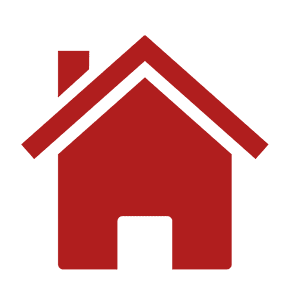 Step 3 – Onsite Confirmation
If you would rather not meet in person during the Coronavirus crisis alternate plans can be discussed over the phone.
 Once the details are ironed out on the phone, a site inspection will be scheduled to confirm the Estimate. During this meeting the site will be assessed. Once the estimate is confirmed a deposit will secure your spot on the schedule. If for any reason the deposit isn't paid, a consultation fee of $250 will be required. The consultation fee will be applied to the balance as long as the job is secured within 90 days of the onsite visit. We accept cash, check or credit card.