The Crew at BST has so much to be thankful for this year. I don't want to sound braggadocios or anything but we do have a lot to be proud of. We started the year off a little slow but since then we have nearly doubled the number of projects completed compared to last year, we hired a new full time team member, received all 5 star reviews and best of all we all stayed healthy.  I almost forgot to mention…. Orville has a little one on the way too!! We thank the Good Lord for all these blessings. We Wish you all the Health, Wealth and Happiness we have been blessed with and more.
Highlight Reel
What we are thankful for
In 2021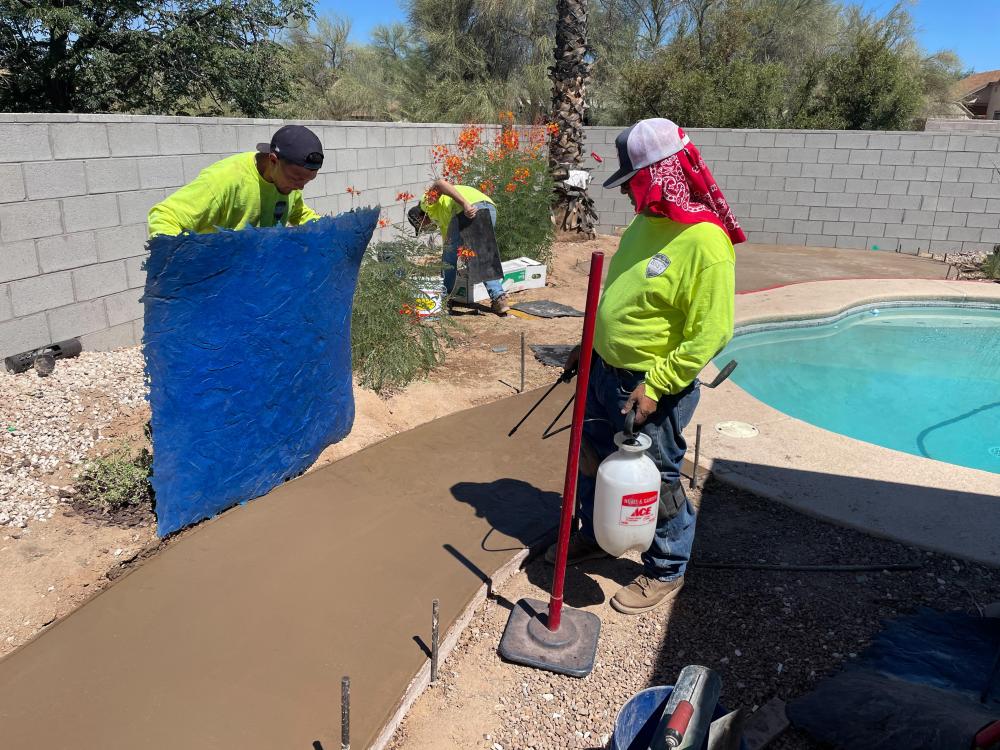 Roman started learning to finish and stamp in 2021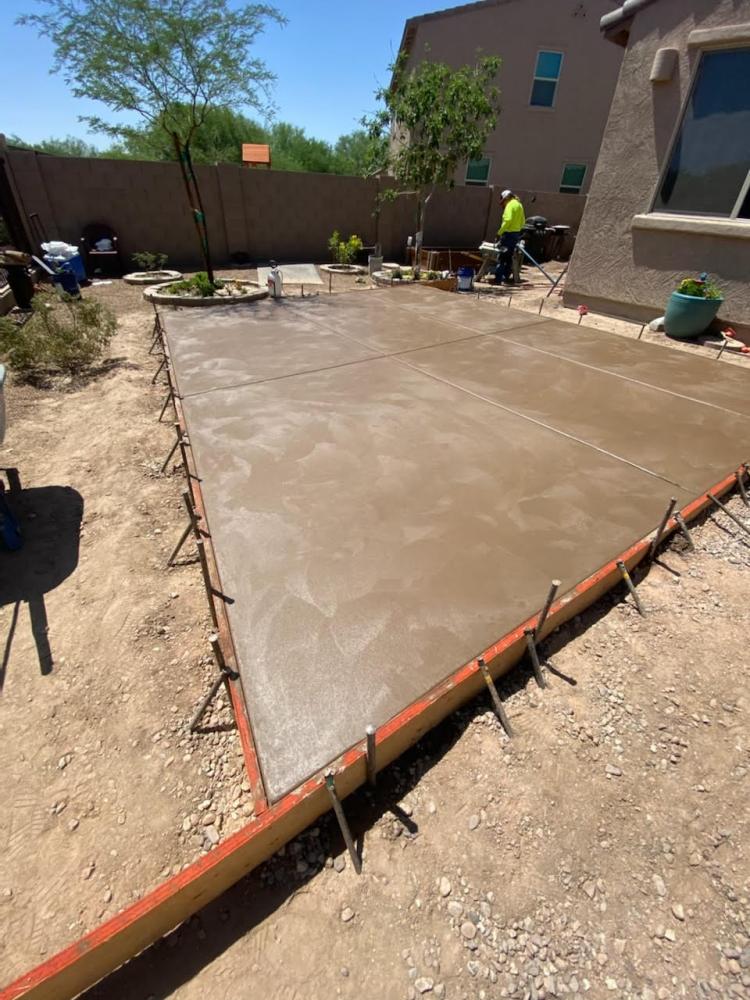 The most viewed pic on Google My Business in 2021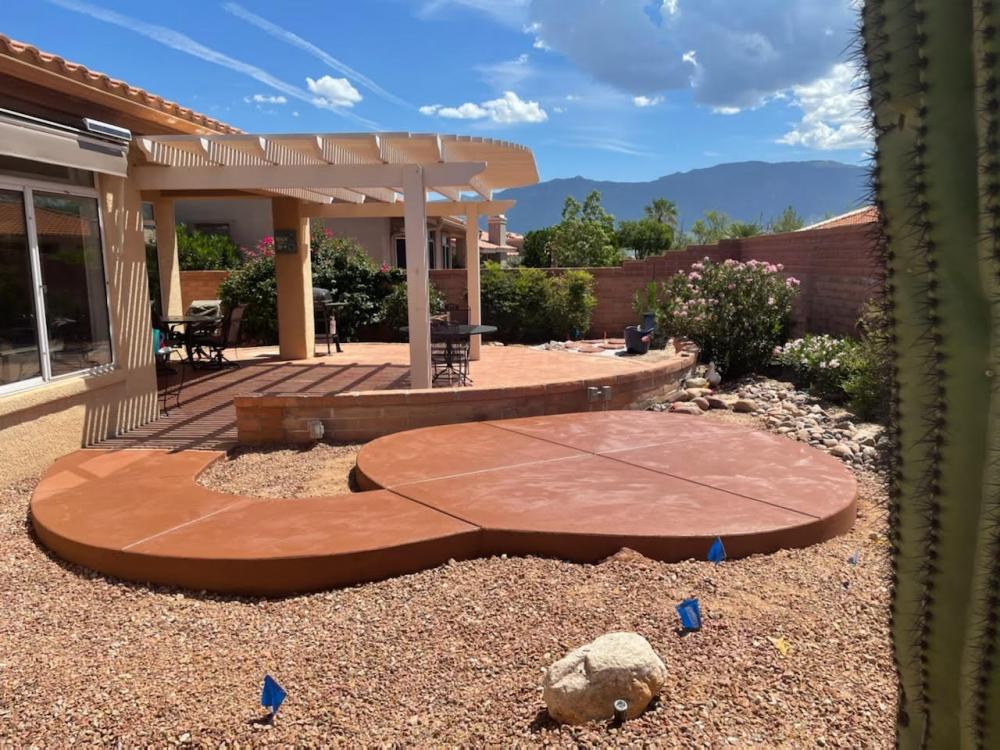 The most unique patio in 2021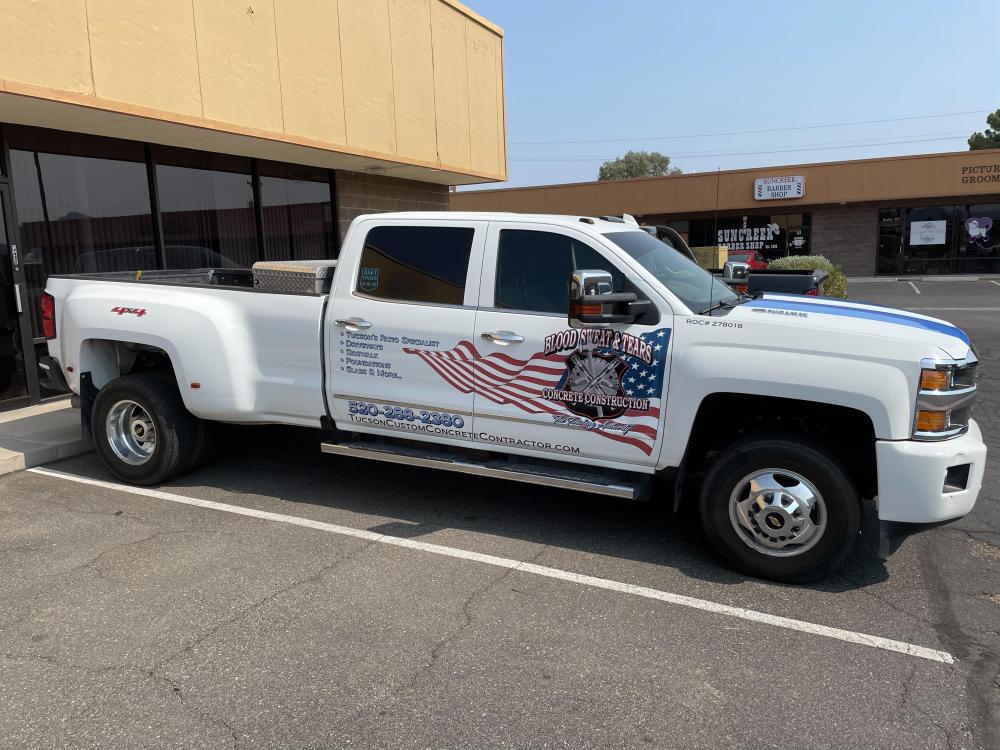 A new wrap put on the truck in 2021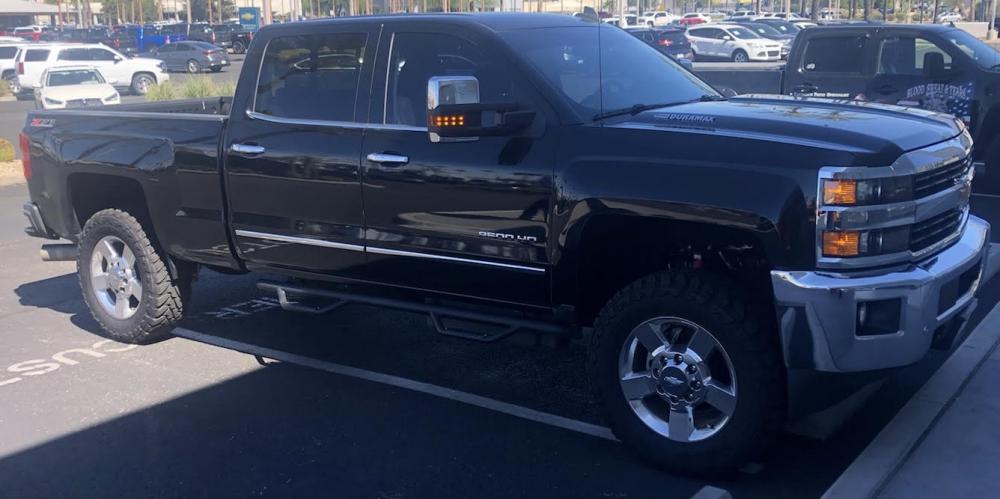 Another new to us truck to wrap in 2022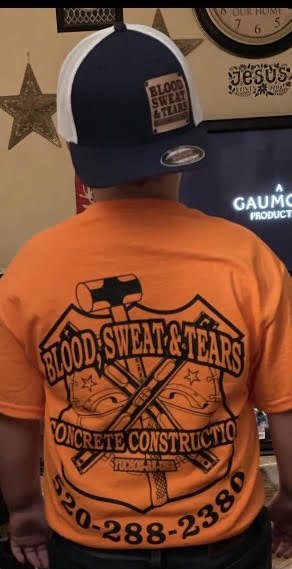 New uniform in 2021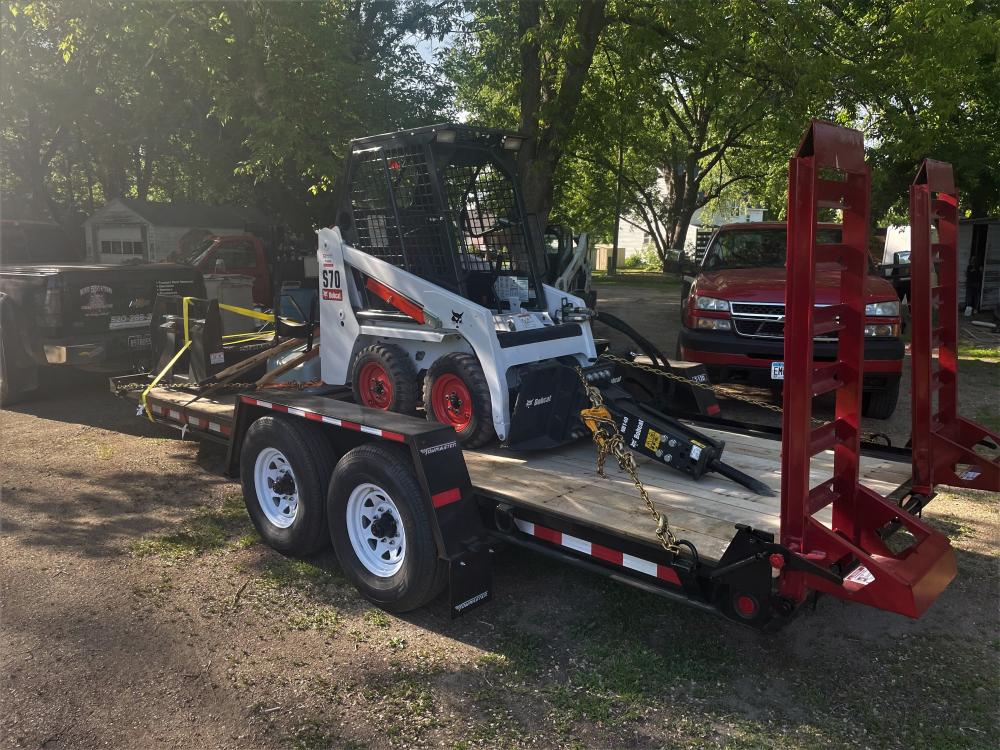 A brand new Bobcat and trailer in 2021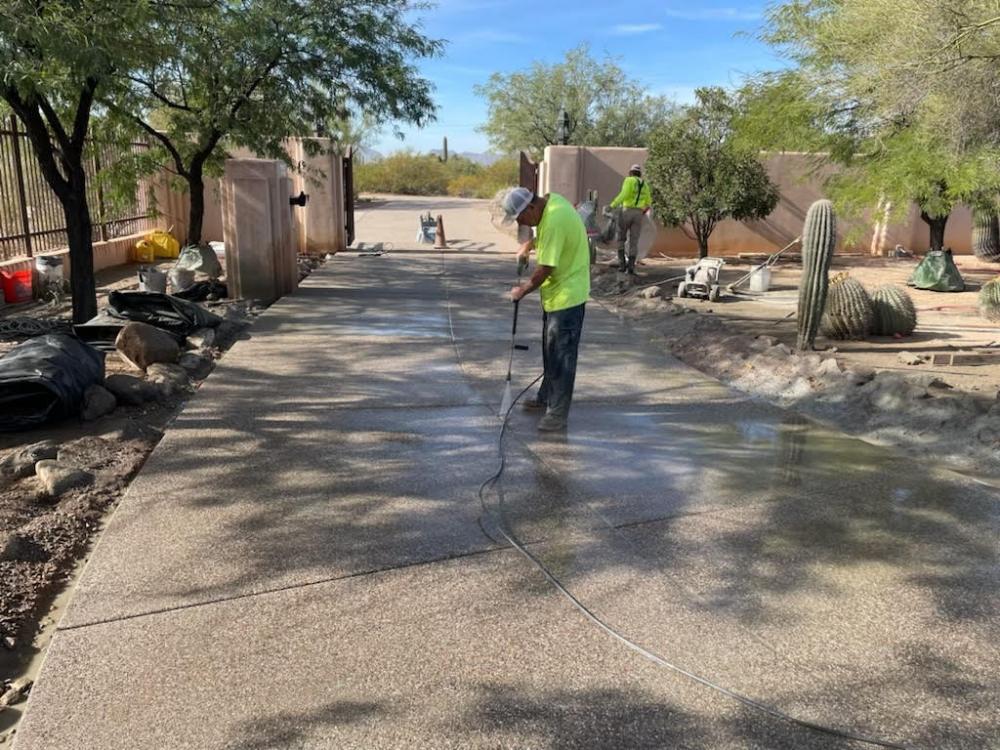 And more big driveways than ever before in 2021
These are just a few of the high lights of the year but there are so many more. Thank you for making them all possible Tucson. The rest of this year's schedule is full now but we have plenty of room left in 2022 for your next concrete project. Orville, The Mikes, David, Martin, Roman, Casey, Fernando, Cesar, Joe Daniel, JD, Jacob, Travis and I look forward to hearing from you.